Nourishing the Miracle Within: The Role of Nutrition in a Healthy Pregnancy
2023-11-17 - Admin | Blog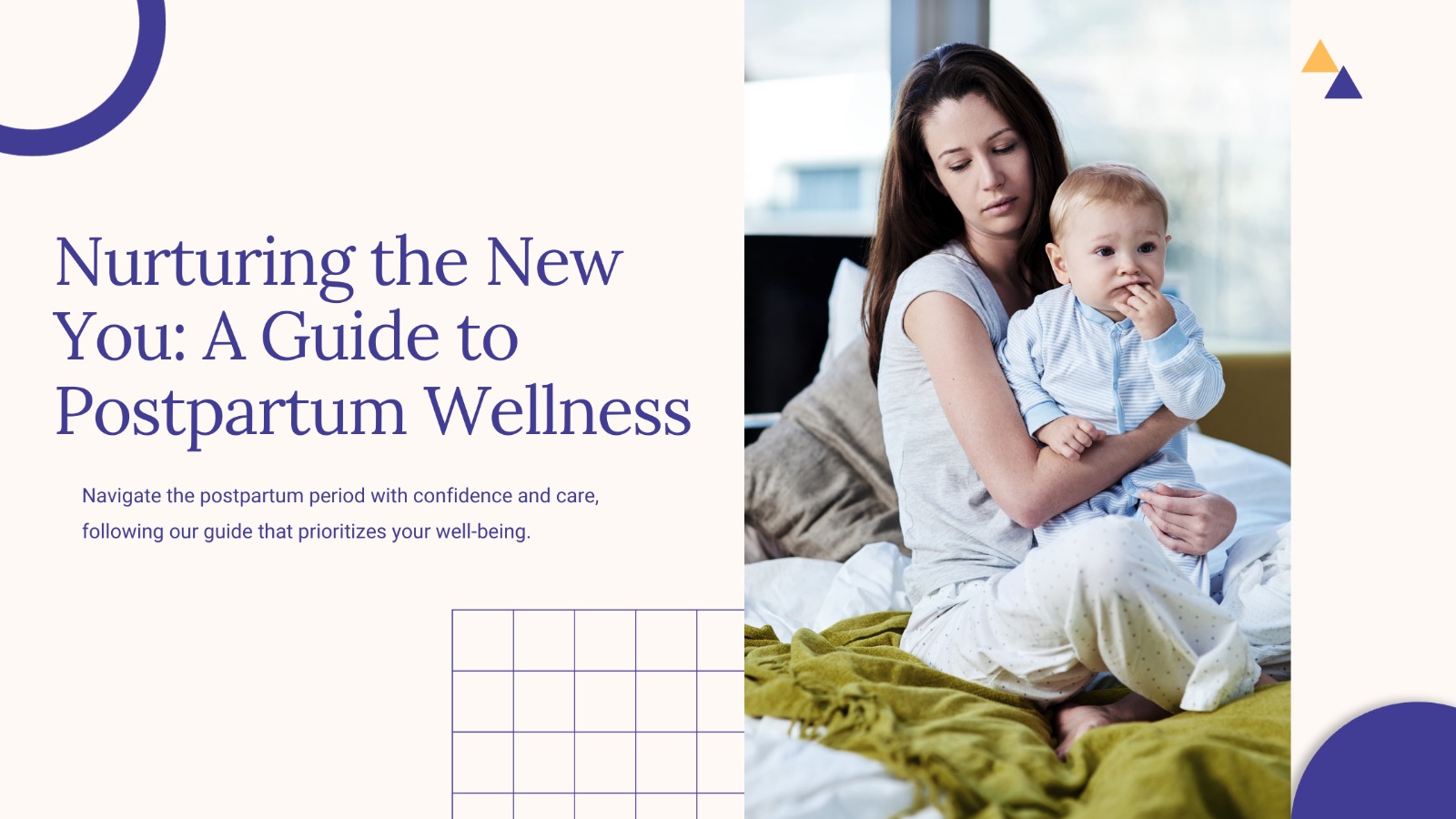 Pregnancy is a transformative journey, and proper nutrition plays a pivotal role in ensuring the health and well-being of both the mother and the growing baby. In this blog, we'll delve into the essential aspects of nutrition during pregnancy, offering expert tips and advice to help expecting mothers make informed choices for a healthy and vibrant pregnancy.
Body:
1. Foundations of a Healthy Diet
A balanced and varied diet is the cornerstone of a healthy pregnancy. Prioritize a mix of nutrient-dense foods, including fruits, vegetables, whole grains, lean proteins, and dairy products. This ensures a diverse range of essential vitamins and minerals crucial for fetal development.
2. Folic Acid
One of the first nutritional considerations during pregnancy is the importance of folic acid. This B-vitamin is vital for preventing neural tube defects in the developing baby. Leafy greens, fortified cereals, and legumes are excellent sources of folic acid.
3. Iron-Rich Foods
Iron is essential for preventing anemia in both the mother and baby. Incorporate iron-rich foods such as lean meats, poultry, beans, and fortified cereals into your diet. Pairing these foods with vitamin C-rich options enhances iron absorption.
4. Calcium for Bone Health
Calcium is crucial for the development of the baby's bones and teeth. Dairy products, fortified plant-based milk, and leafy greens are excellent sources of calcium. If dietary intake is insufficient, consult with your healthcare provider about supplements.
Read : Best Maternity Hospital in Patna
5. Omega-3 Fatty Acids
Omega-3 fatty acids, particularly DHA, contribute to the baby's brain and eye development. Fatty fish like salmon, chia seeds, and walnuts are excellent sources. If fish consumption is limited, consider a DHA supplement after consulting with your healthcare provider.
6. Hydration Matters
Staying well-hydrated is essential during pregnancy. Water supports the increased blood volume, helps form the amniotic fluid, and aids in digestion. Aim for at least eight 8-ounce glasses of water daily, adjusting based on individual needs and activity levels.
7. Limiting Certain Foods
While focusing on nutrient-rich foods, it's also crucial to limit or avoid certain substances. Minimize caffeine intake, avoid raw or undercooked seafood and meats, and steer clear of unpasteurized dairy products to reduce the risk of foodborne illnesses.
8. Small, Frequent Meals
Pregnancy can bring about changes in appetite and digestion. Instead of large meals, consider smaller, more frequent meals throughout the day to manage nausea, heartburn, and other digestive discomforts.
9. Regular Prenatal Check-ups
Collaborate closely with your healthcare provider to monitor your nutritional needs throughout pregnancy. Regular prenatal check-ups allow for adjustments to your diet and, if necessary, the inclusion of prenatal supplements to fill nutritional gaps.
Conclusion:
A healthy pregnancy begins with mindful and nutritious choices. By prioritizing a well-rounded diet, rich in essential nutrients, expecting mothers lay the foundation for the optimal growth and development of their baby. Consultation with healthcare providers and nutrition experts ensures a personalized approach, making the journey to motherhood as nourishing as possible. Remember, you're not just eating for two; you're nourishing the miracle within.